inelectricchapel asked: naw, the person in that post meant they were tired of spn gifs of jared's "acting" being added to every damn post by people who legit think he's a good actor, same as you and me. no talking shit about you here
3 tags
2 tags
confess to me where you have been next to the bar:... →
confusedtree: In all seriousness if Yahoo's acquisition of Tumblr actually brings in a huge of flood of new users what will actually happen is that the ratio of people who wordlessly reblog cool photos to people who slap stupid gifs of Jared Padalecki being a bad actor on every single damn… If you're going to talk shit about me, do it to my face
1 tag
renlybaratheeon: you don't know true agony unless you've gone from watching 5 seasons in 2 days to 1 episode a week
4 tags
2 tags
4 tags
GISHWHES Art Theft →
vehiclesshockme: peacefull-revolution: mishadmitrikrushniccollins: toastedcoconut: For GISHWHES 2012, my lovely and talented best friend abourget meticulously crafted and posed for #86 - a bejeweled bosom covered with nothing but jewels. original post  Today Love and Pride Jewelry modified it for use in a facebook advertisement and posted it without credit or her permission. We would...
3 tags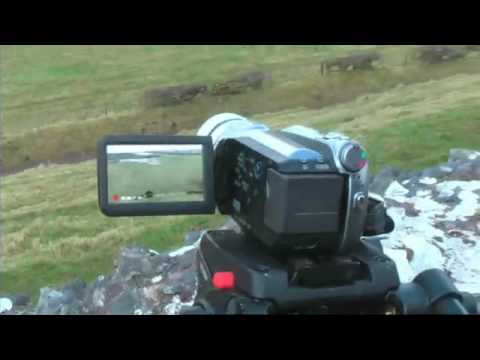 2 tags
1 tag
Les Mis: *smudges dirt all over Hugh Jackman*
Les Mis: *puts crazy hairstyle for helena*
Les Mis: wins best makeup awards
The Hobbit: *actors spend 8 hours every morning putting makeup*
The Hobbit: *Months of making every character distinct and recognizable as a silhouette and inventing special beards and special braids*
The Hobbit: *Four different races and orcs*
The Hobbit: *Hobbit feet and dwarf fat*
The Hobbit: *fake noses and skin and eyebrows and facial hair*
The Hobbit: doesn't win.
1 tag
Watch
peepingtomfoolery: kevinless: beyoncyay: I need to be resuscitated. FUCK omg What the fuck? Did this dickbag pay for all that product? What an asshole.
1 tag
1 tag
3 tags
3 tags
vehiclesshockme: electricsed: intotherainbowsunsetwithcastiel: narcissistic-alcoholic: my mom was watching supernatural with me and we were wondering why we just couldnt find sam as attractive as dean. we realized however it was beacause my cousin matt happens to look just like jared padalecki #Literally thought this was a picture of Jared.. holy shit o_o Oh my God I thought Jared...
mimzors: f0rget-about-me: mimzors: For every person who reblogs this before Feb. 1, I will draw you a personalized valentine based about what I can learn about you from your blog. Have fun with that… I actually am having fun lol. So you're going to browse 10,000 blogs and draw 10,000 valentines? K. Get to it! Can't wait to see mine!
4 tags
1 tag
2 tags
4 tags
5 tags
2 tags
1 tag
7 tags
2 tags
5 tags
2 tags
"And just when B and S had built a bridge, it all had to come crashing down. But..."
– (vimarigoldsky)
1 tag
1 tag
Here in these deep city lights: Cross out what... →
vehiclesshockme: Pride and Prejudice - Jane Austen The Lord of the Rings - JRR Tolkien Jane Eyre - Charlotte Bronte Harry Potter series - JK Rowling To Kill a Mockingbird - Harper Lee The Bible - Council of Nicea Wuthering Heights - Emily Bronte  Nineteen Eighty Four - George Orwell His Dark Materials - Philip Pullman Great Expectations - Charles Dickens Little Women - Louisa M Alcott Tess of...
2 tags
2 tags
5 tags
wrong again: I was watching the Avengers for the... →
thebrowneyedrecluse: gifthoughts: Let's just take a look at Clint here when he's jumping off the roof of a building shall we? He's slamming into that glass feet first. HARD. And they don't make those windows thin! Why would they, given the height of these New York City buildings. They're meant to hold up against high wind, after all.  Did I mention he hit that window hard? Feet...
2 tags
4 tags
1 tag
4 tags
3 tags
4 tags
2 tags
2 tags
1 tag
3 tags
3 tags